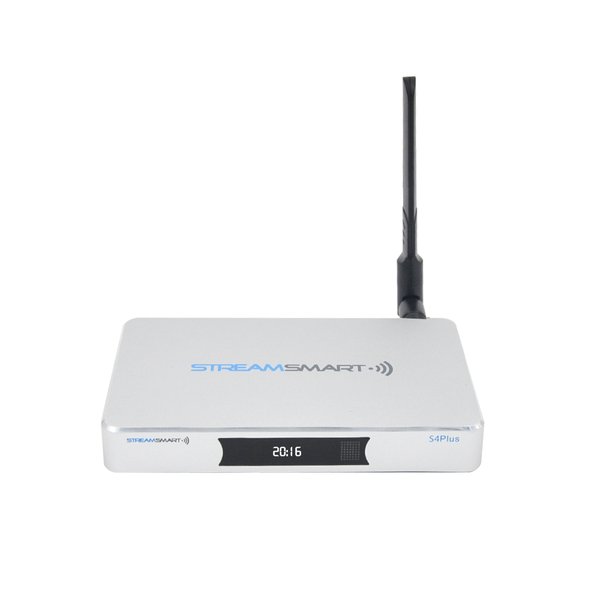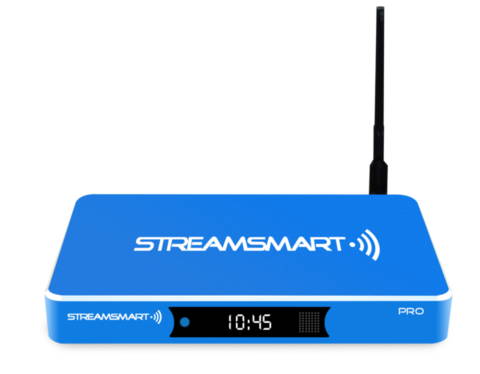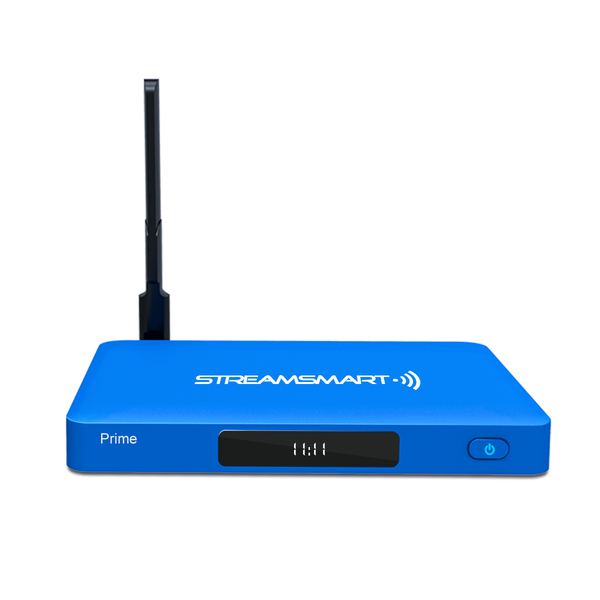 About
StreamSmart Media boxes turn your TV into a Smart TV that can stream
FREE content without a paid subscription: TV Shows, Movies, Live TV, Premium Cable Channels, Sports, Paid Sporting Events including Fights, all for FREE.
Be StreamSmart is an Authorized StreamSmart Dealer that is located in Alpine, CA in San Diego County and Ships Nationwide.
This amazing product makes you smile just knowing you can have virtually infinite media for FREE in your own living room with an easy to use set top box. Everyone wonders if it's possible, but StreamSmart owners know it is.
Accessories & Replacement Items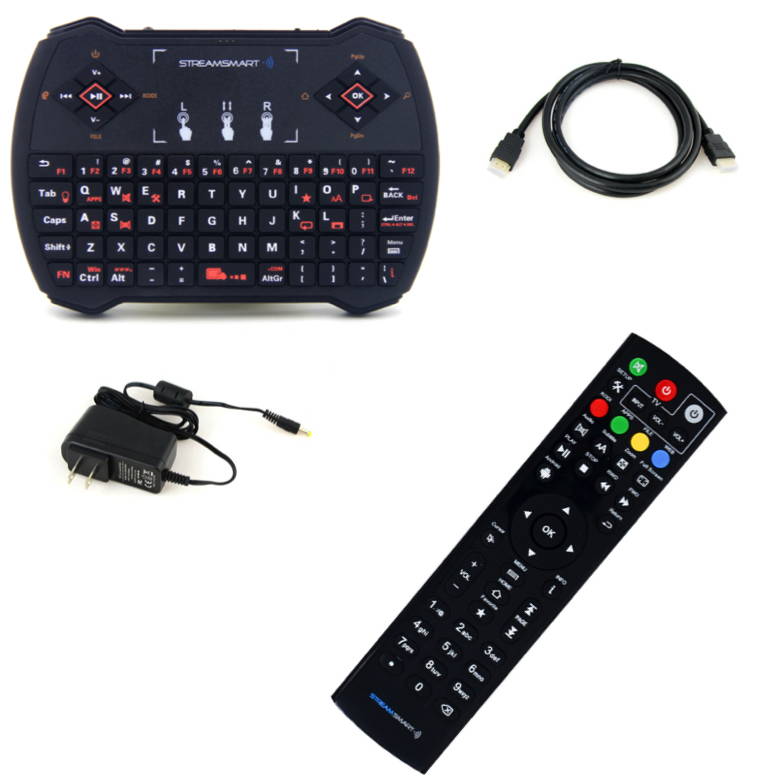 StreamSmarts are a one time purchase with great customer service from Be StreamSmart or the StreamSmart owner's network on Facebook. This online store enables happy StreamSmart owners to refer their friends and family that are unable to pick up their StreamSmart locally. Buying from Be StreamSmart, an Official Authorized StreamSmart Dealer gives the customer a 1 year warranty and customer service that you can actually reach.